Photoshop CC 2015: Artboards are Finally Here
The recent update to Adobe Photoshop, called Photoshop CC 2015, has brought a new feature: artboards. Adobe Illustrator users might say "What's new with that? Illustrator already has that feature." Yes, artboards in Photoshop CC 2015 are also collections of layers that you can use as a base for your project; but more than that, with Photoshop CC 2015, it is also possible to produce multiple artboards and each of them has their own layers, smart objects, etc., which can be tweaked and altered all at the same time.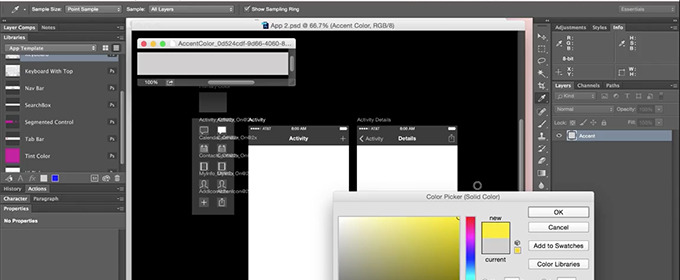 With artboards in Photoshop, you might need to change your process and the way you organize and export your Photoshop files. This might get a little disorienting for some who got really used to how they use Photoshop before. But great thing is, artboards in Photoshop allow you to work on multiple artboards on the same screen (unlike in Illustrator), and you can also move objects between them as well as switch artboards according to where the object is placed.
Check out the video below and see for yourself how amazing artboards work in Photoshop CC 2015.